Author/Illustrator Spotlight
Check out who is in our latest author/Illustrator spotlight and meet some of the children's authors that are involved with children's literature festivals all over the UK.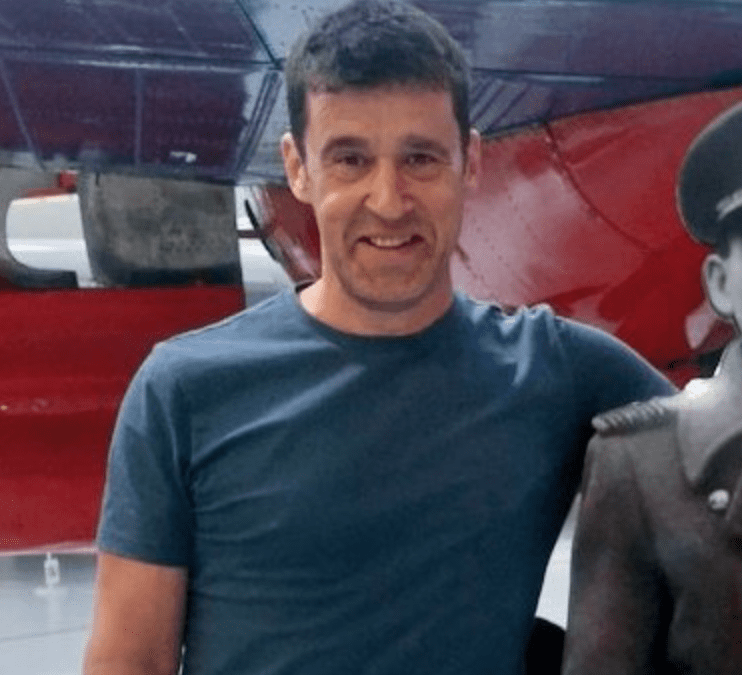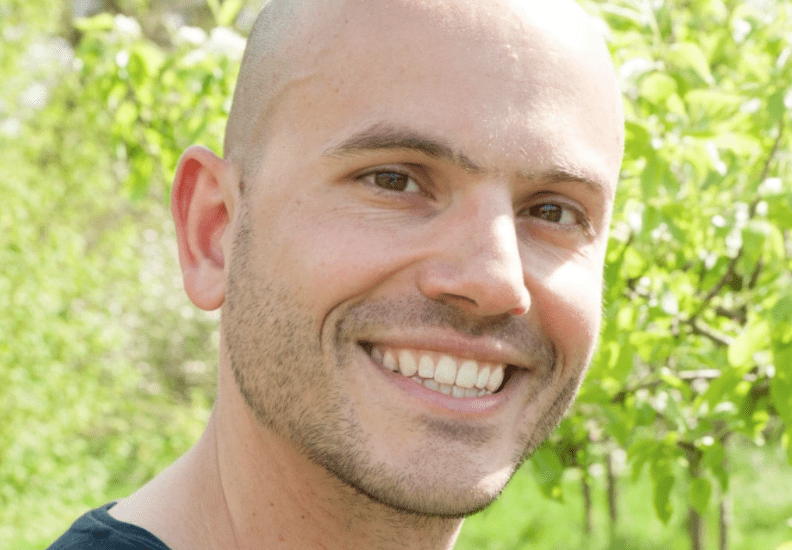 Poet & Educator
Performing Blackburn Fest 2020
Tom Palmer is the author of over 50 books for children covering topics around sport and war. Brought up in Leeds, it was reading about Leeds United that encouraged him to become an avid reader, then writer. He lives in Halifax. To learn more about Tom, visit his website. www.tompalmer.co.uk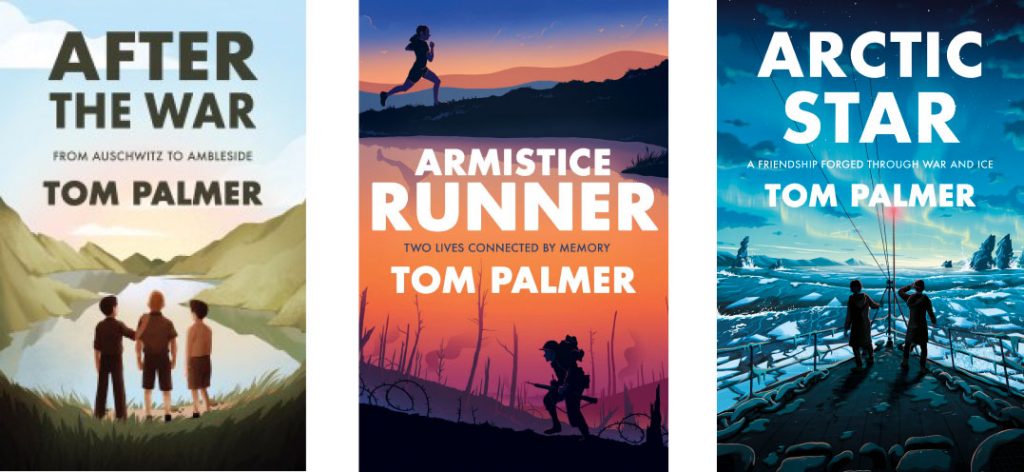 Matt is a poet and primary school teacher from Manchester. His poems have been published in magazines and anthologies worldwide.
Since embarking on his poetry career, Matt's high-energy performances and workshops have delighted, excited and enthused thousands of children in schools, libraries and bookshops across the UK.
Matt still works part-time as a teacher in primary schools and so is ideally placed to be able to link his visits in with the new National Curriculum. Matt's performances and workshops are fun, creative and interactive – leaving children (and adults!) engaged, energised and eager to write and perform their own work.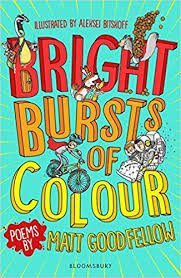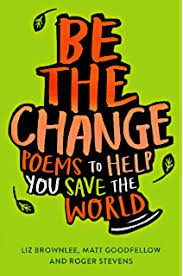 Previous Author/Illustrator Spotlights