Haworth & Keighley Children's
Literature Festival
The festival begins with the Railway Children Walk on Monday 2nd May, meeting at the bandstand in the beautiful Haworth Park – A 6 mile circular walk that visits all the locations of the classic E.Nesbit story The Railway Children. This is followed by read aloud interactive sessions on the 4th May by Author Christina Gabbitas for Haworth schools, situated in the Baptiste Church, Haworth. Thursday 5th and 6th May – Eight Keighley schools will be visiting Keighley Library for read aloud interactive sessions with authors and illustrators: Andy Seed, Tom Palmer, Ursula Hurst, Liz Million, Salma Zaman, Matt Goodfellow, Chitra Soundar, Donavan Christopher, Dom Conlon and Christina Gabbitas. Saturday 7th May is 'Communities Day' – The public are invited to attend Keighley Library to experience  author and illustrator sessions FREE!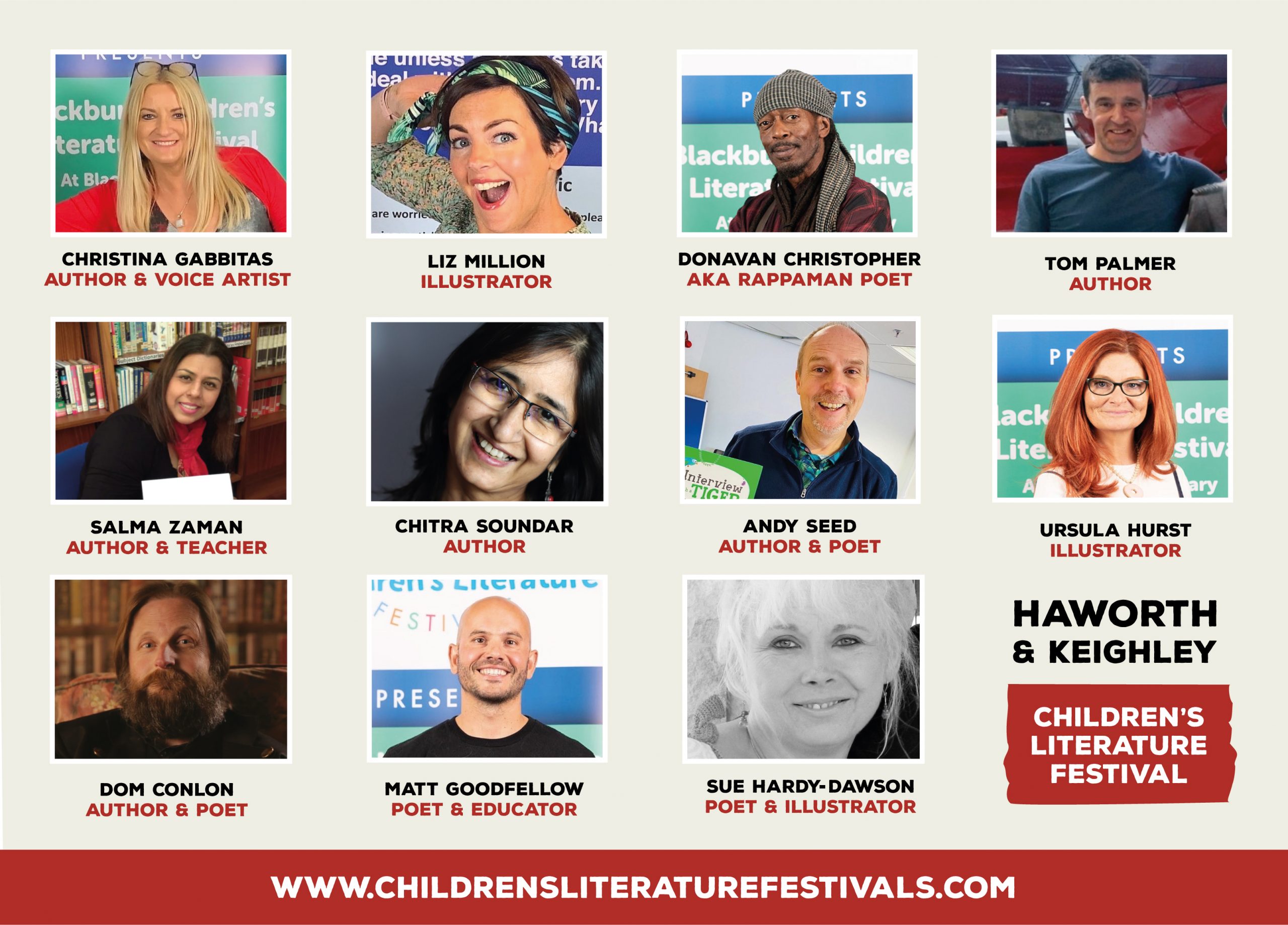 Evening With Michael Bradley - 5th May 6:30-10pm
Schools Fest (closed to public) - Haworth Baptiste Church with Christina Gabbitas - Wednesday 4th May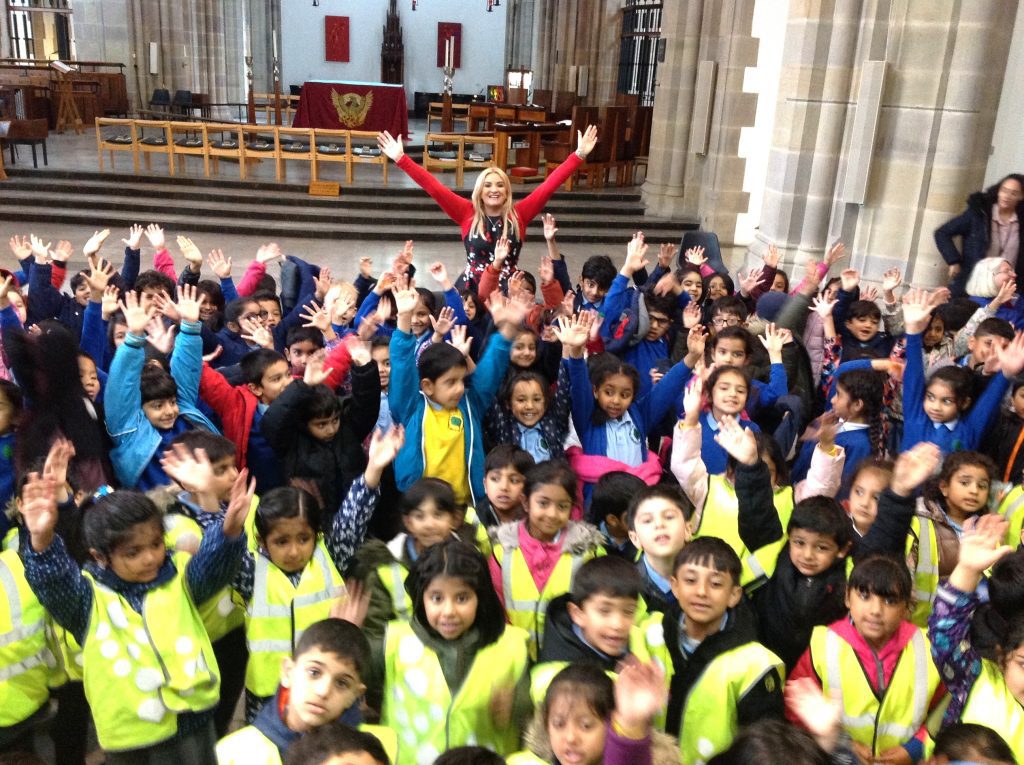 Thursday Schools Fest - Keighley Library with Tom Palmer, Andy Seed, Matt Goodfellow, Liz Million, Donavan Christopher & Christina Gabbitas.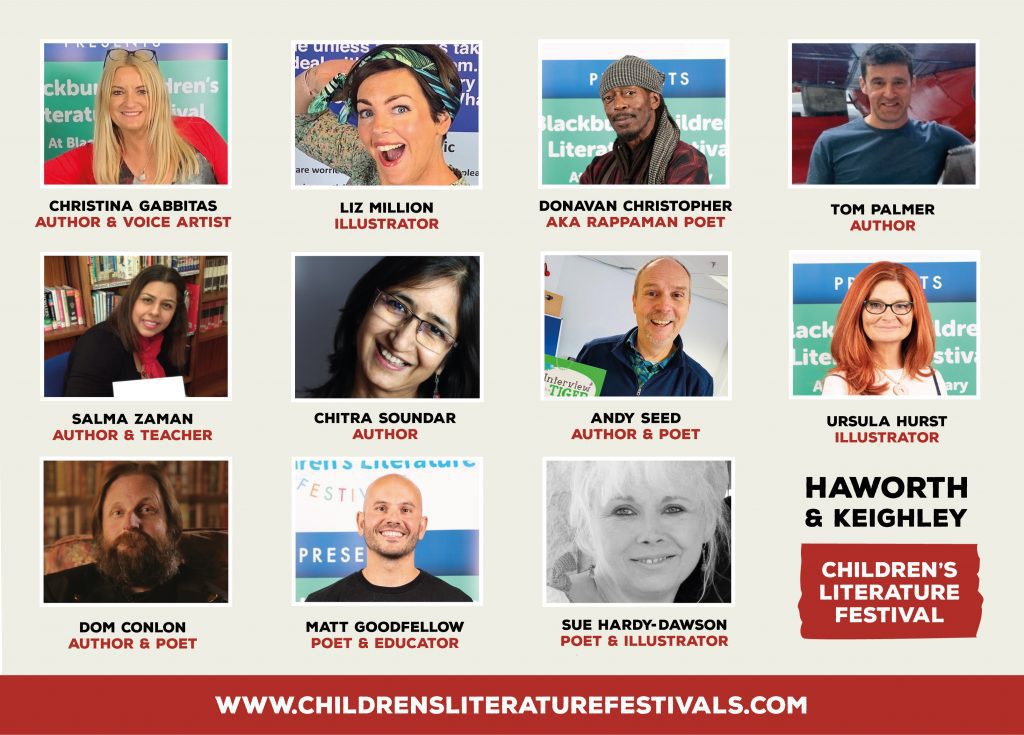 Friday Schools Fest - Keighley Library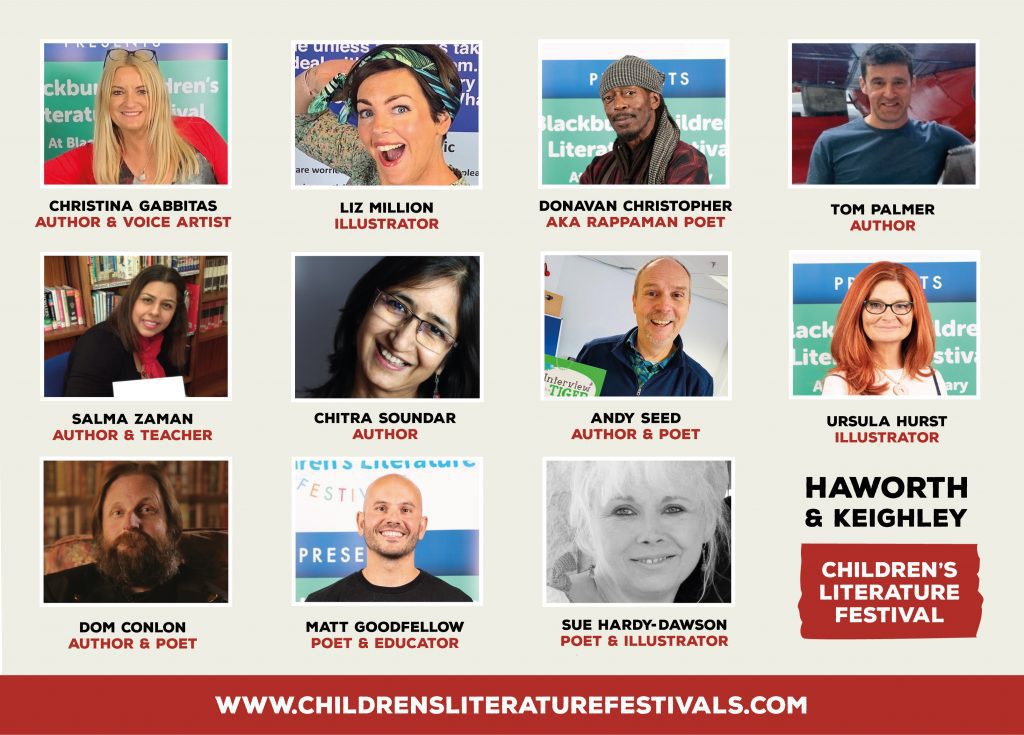 Tom Palmer, Andy Seed, Matt Goodfellow, Salma Zaman, Dom Conlon, Liz Million, Chitra Soundar and Sue Hardy Dawson
Saturday Families and Communities Day - Keighley Library