Blackburn Children's Literature Festival
BLACKBURN LIBRARY 17TH-19TH SEPTEMBER 2020
Children's Literature Festivals is the brainchild of local-born author Christina Gabbitas. There are over 350 literature festivals in the UK, with less than 10% solely centred on children. With falling literacy levels and England being ranked bottom of the table in the developed world for literacy amongst 16-19 year olds in a 2016 report , Christina thinks we should be concentrating on children in early years and primary to instil interest them in an interest and a love of books.
Blackburn Children's Literature Festival is set to encourage children from all cultures , backgrounds, and abilities, to read and write.
We believe that reading is not just fantastic educationally, but socially and emotionally too.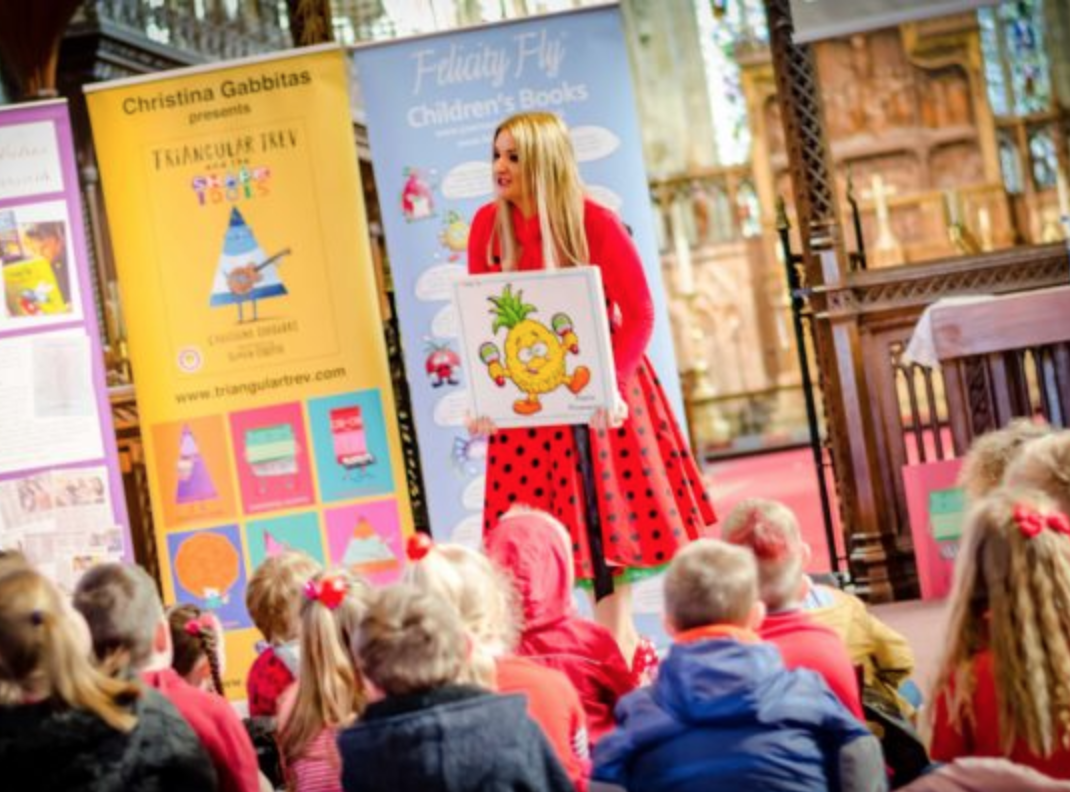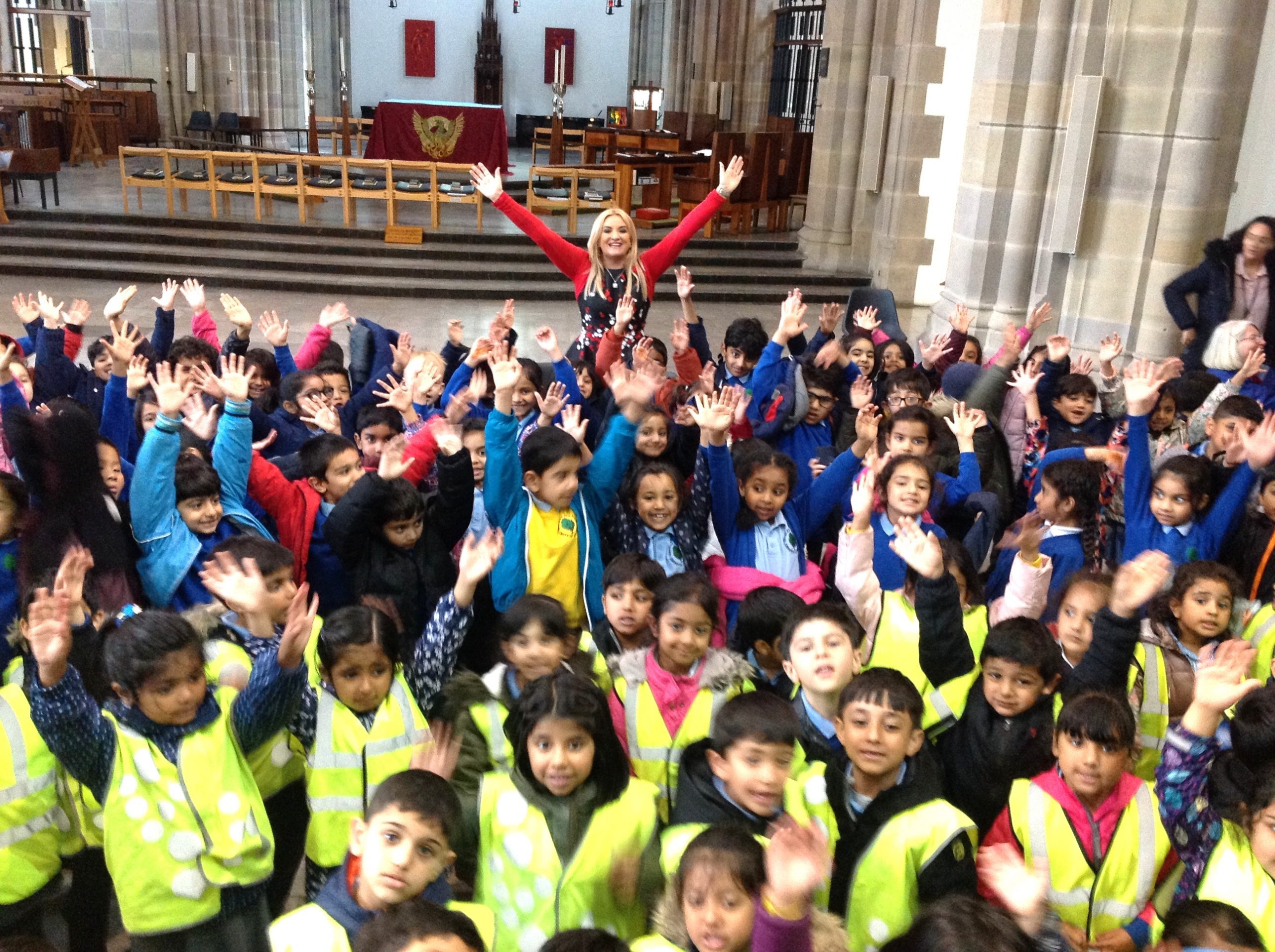 Schools Fest at Blackburn Library 17th & 18th September 2020
Local schools in Blackburn and Darwen are being invited to attend read aloud interactive sessions.
MORE INFORMATION
Local schools in Blackburn and Darwen are being invited to attend read aloud interactive sessions in venues in central Blackburn. A full list of schools will be published soon!
Each year group will be treated to session with an author appropriate to their age group from our featured authors and illustrators..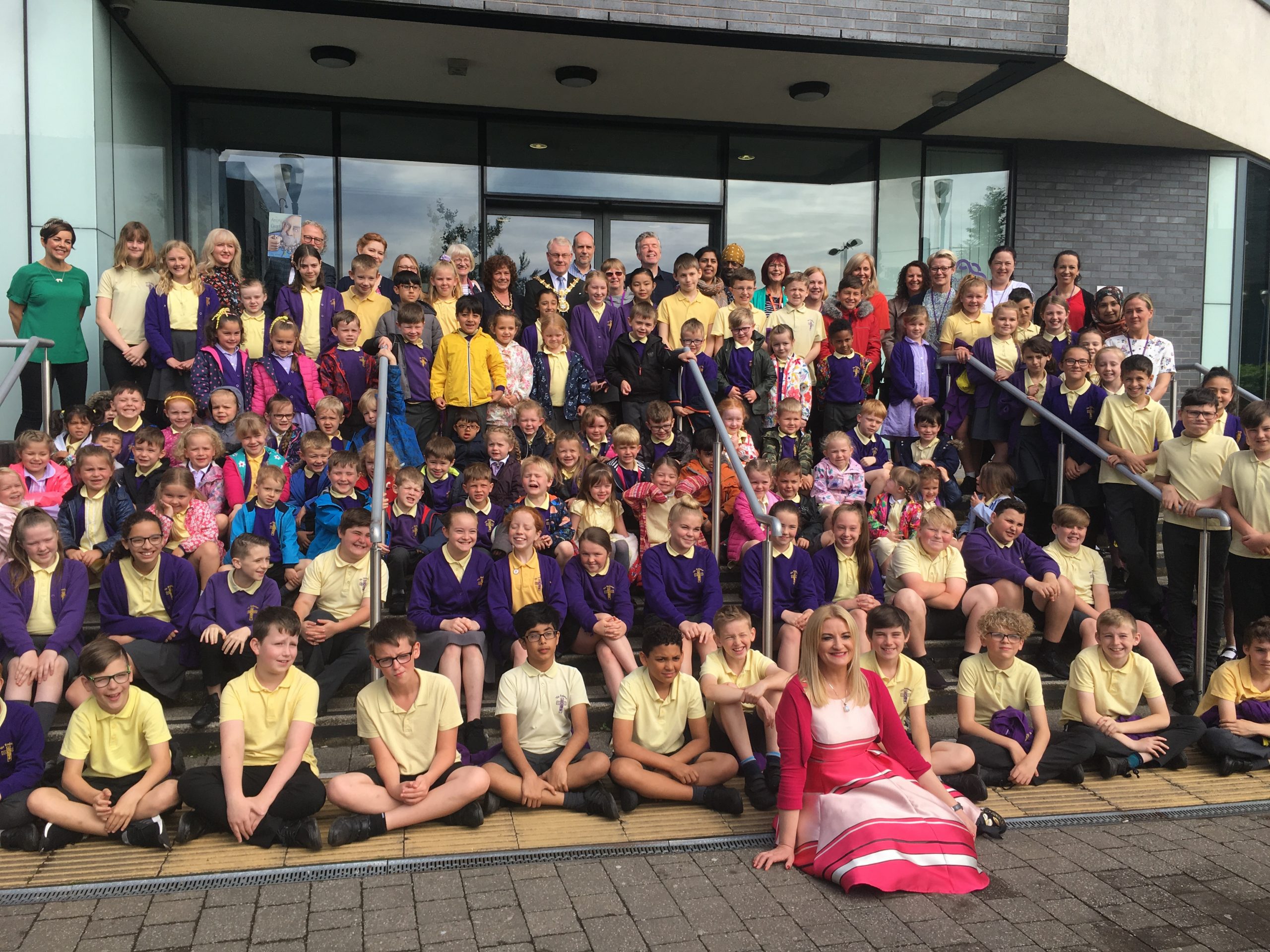 Families and Communities Day at Blackburn Library Saturday 19th September
MORE INFORMATION
Ursula Hurst & Nigel Womack
10:30am
Nigel's creative expression knows no bounds. He is a writer and poet. His entrepreneurial skills and commitment to following his passion have brought him success and respect.
Nigel will be performing with Ursula Hurst with their 'Bea Story'
Ursula is a professional mural and community artist based in Lancashire. She then began a career in education where she felt privileged to work with so many wonderful children whose enthusiasm for art and creativity inspired her to become a community artist and launch Art Daze. She now runs art workshops, coordinates community festivals and paints large scale murals. But ask any of the children she taught what she wanted to be when she grew up and they will all tell you…an illustrator.
---
Matt Goodfellow
11:30am
Matt will be dazzling you fantastically with his latest collection of poems and beyond, with audience participation.
---
Stuart Reid
12:30pm
Come along to read aloud interactive sessions about yucky, funny and imaginative Gorgeous George stories.
---
Dom Conlon
1:15pm
This Rock That Rock
---
St Andrews School Choir
2pm
Come and listen to the wonderful voices of children from St Andrews Primary School.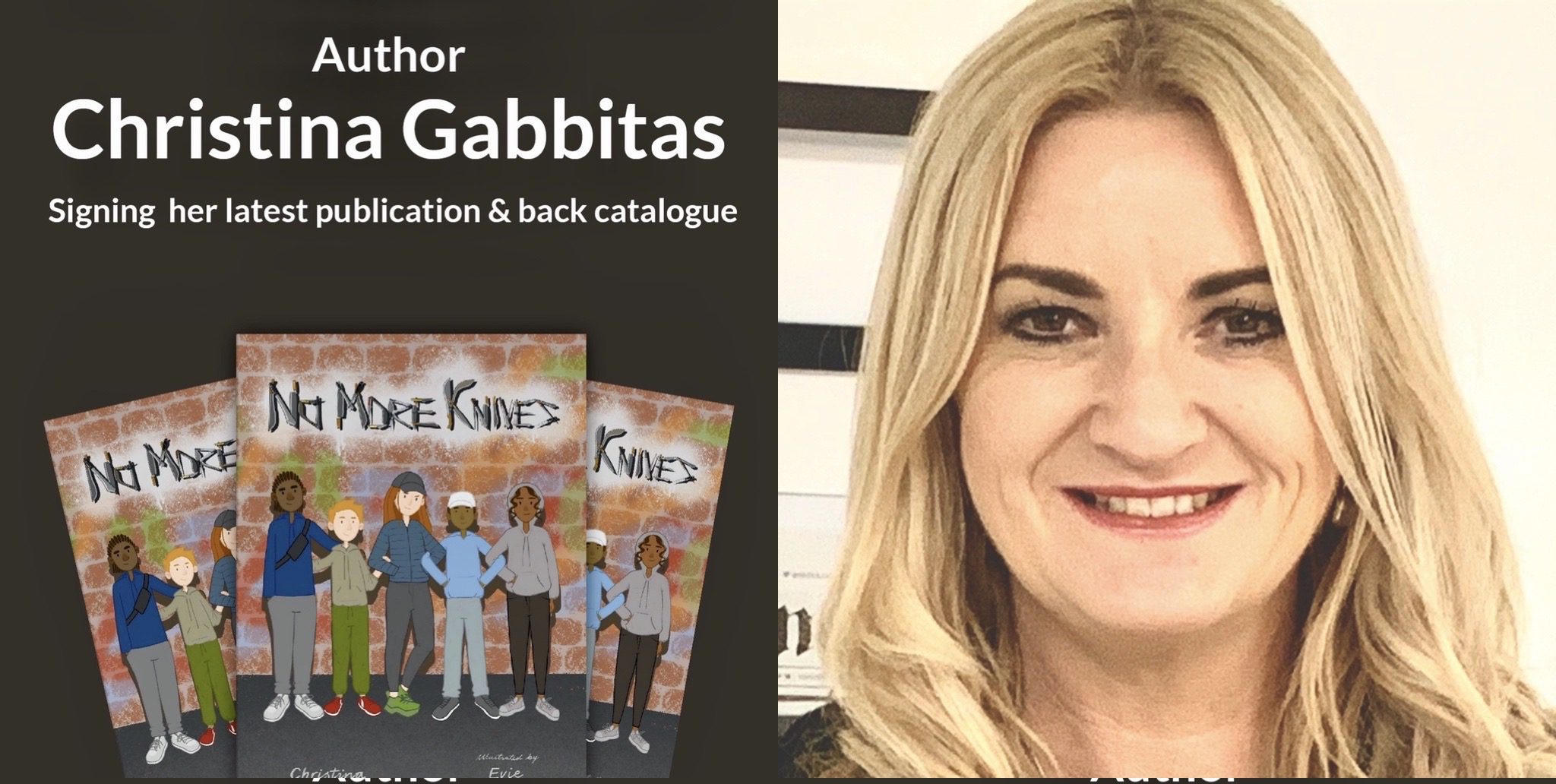 World Book Night 17th September – Blackburn Library with Christina Gabbitas
Christina will be talking about her story No More Knives
MORE INFORMATION
Christina will be talking about her publication No More Knives.
Owing to the success of her children's book Share Some Secrets that encourages children to speak out, Christina was contacted by the Office of the Police & Crime Commissioners for Humberside to work in partnership to produce a story that could help to educate children and young adults on the topics of county lines, grooming and knife crime.The story is about a group of friends who are groomed into county lines and lured into delivering packages to different areas via public transport and taxis, with the promise of payment. They soon realise that their new-found 'friends' are not all they seem. One of the group, Jamie, regrets picking up a knife for protection.
We will also have a limited number of free copies of A.A. Dhand's Darkness Rising, a crime novel set in Bradford, with a drugs gang theme.
Meet the authors involved
Author
Performed Blackburn & Selby Fest 2019
read more