Blackburn Children's Literature Festival
BLACKBURN LIBRARY 17TH-19TH SEPTEMBER 2020
Due to COVID19 restrictions the Schools Fest will be streamed live from Blackburn Central Library from the Hornby Theatre.
Children's Literature Festivals is the brainchild of local-born author Christina Gabbitas. There are over 350 literature festivals in the UK, with less than 10% solely centred on children. With falling literacy levels and England being ranked bottom of the table in the developed world for literacy amongst 16-19 year olds in a 2016 report , Christina thinks we should be concentrating on children in early years and primary to instil interest them in an interest and a love of books.
Blackburn Children's Literature Festival is set to encourage children from all cultures , backgrounds, and abilities, to read and write.
We believe that reading is not just fantastic educationally, but socially and emotionally too.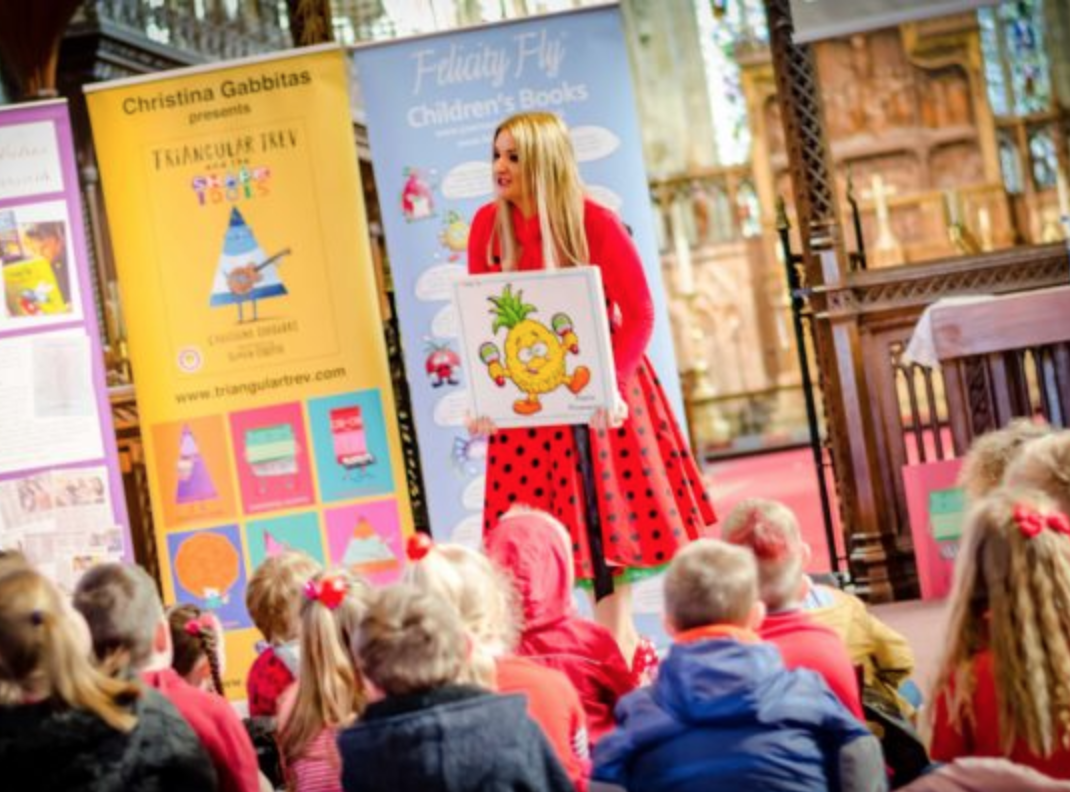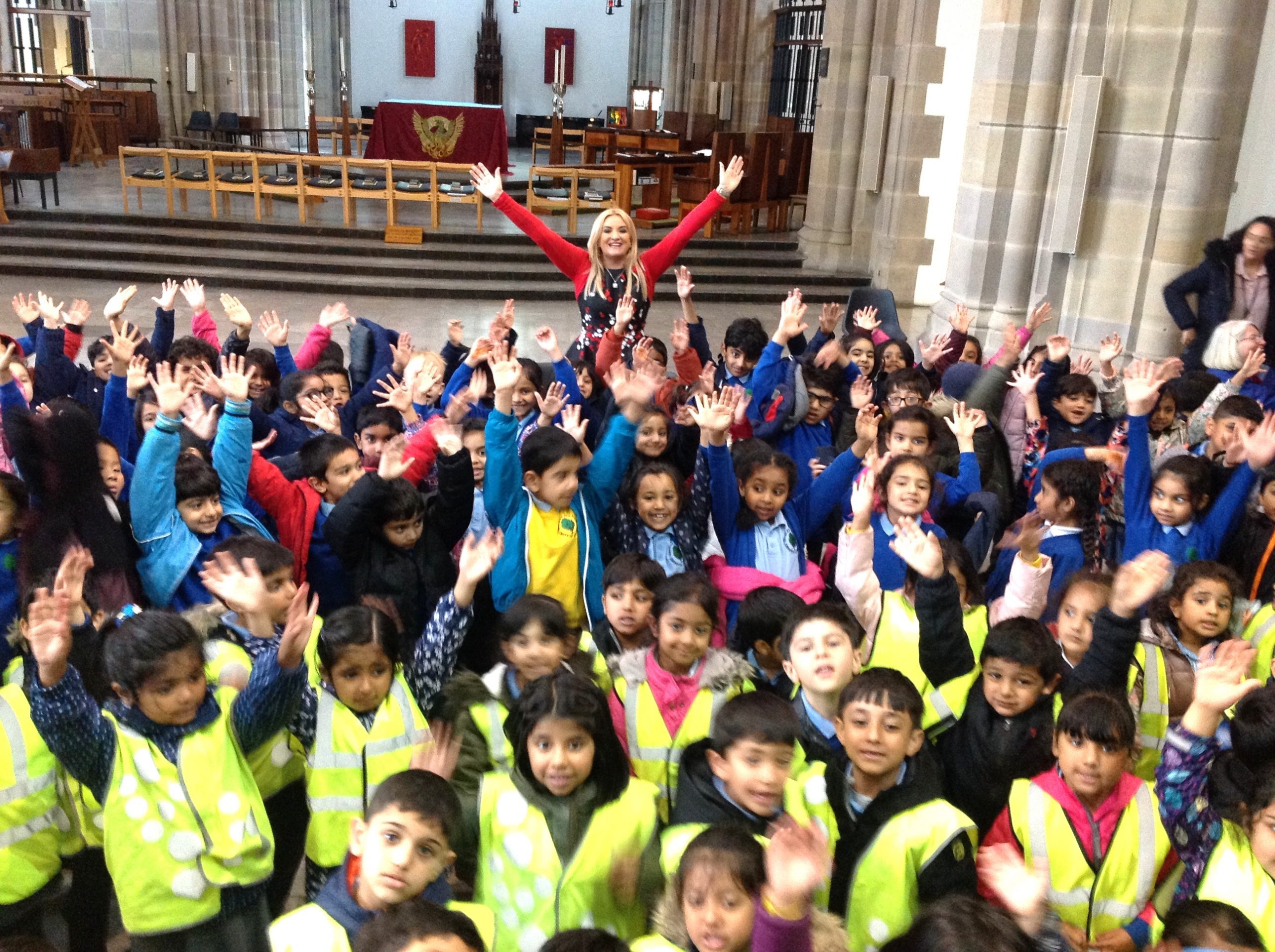 Virtual Schools Fest at Blackburn Library 17th & 18th September 2020
All sixty three primary schools in Blackburn and Darwen are being invited to join into read aloud interactive sessions by our authors and illustrators
THE DAYS SCHEDULE
Local schools in Blackburn and Darwen are being invited to attend read aloud interactive sessions streamed live from Blackburn Central Library. More information about the authors involved can be found further down the page.
Thursday 17th
9.30am
Introduction Christina Gabbitas with Read Aloud excerpt from new book Believe in the Magic of Blackburn Town Centre: Details of story here: www.believeinmagicbtc.com
---
10.30 am
Andy Seed – Interview with a Tiger
---
11.15 am
Liz Million – Illustration – Space Cafe 
---
1.00pm
Stuart Reid – Gorgeous George & the Timewarp Trouser Trumpets
---
1.50pm
Dom Conlon – Leap, Hare, Leap
---
Friday 18th

9.30am
Christina Gabbitas – Introduction & story for reception Y1
---
10.30am
Donavan Christopher aka Rappaman – Read ALOUD Proudly
---
11.15 am
Ursula Hurst – Design a character and book
---
1.00pm
Matt Goodfellow – Bright Bursts of Colour
---
1.50pm
Salma Zaman – Greedy Ghertie & HELP! I Can't Dance Without My Bhangra Pants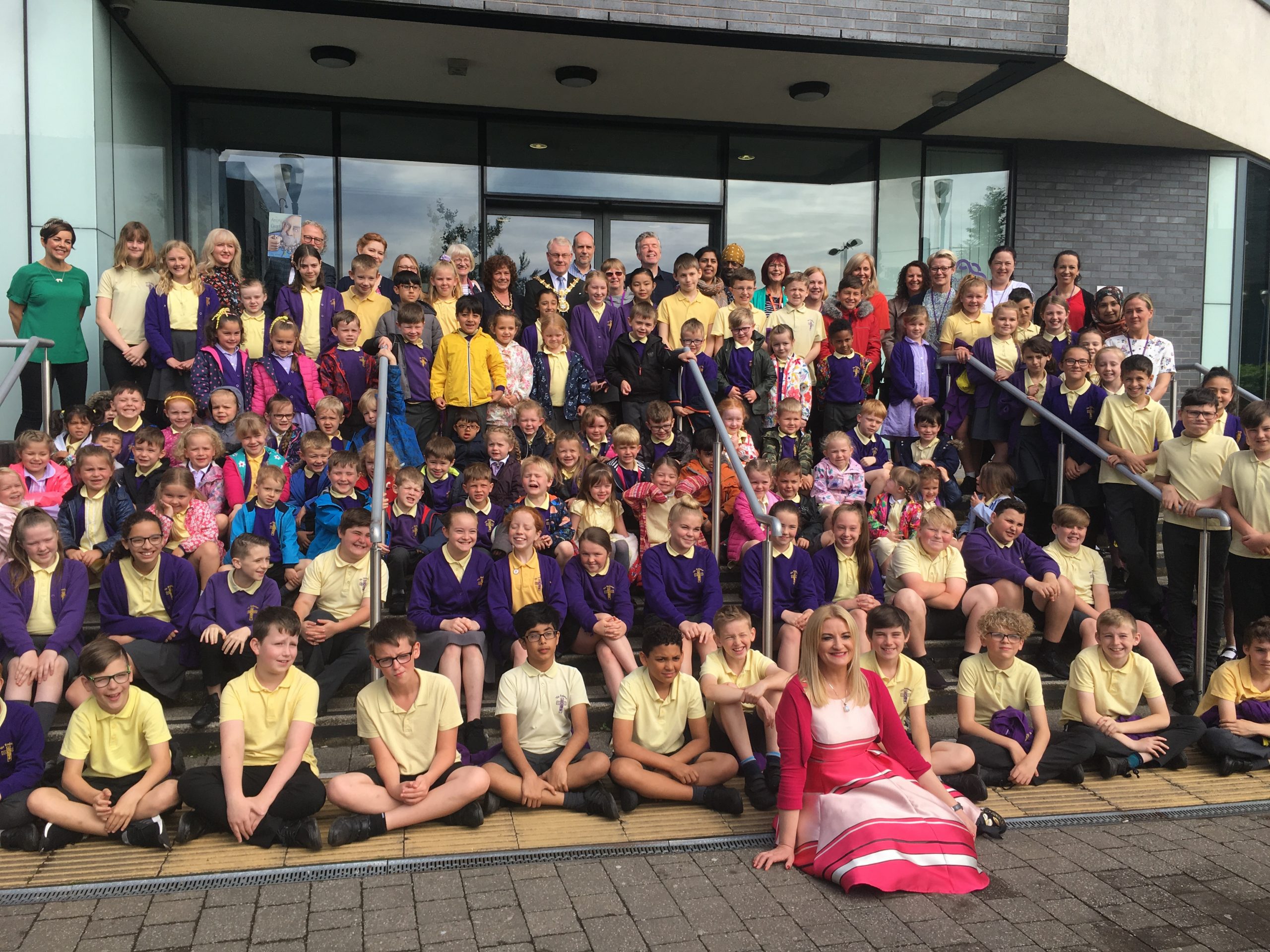 Due to restrictions of COVID the Families and Communities Day will now be streamed from Blackburn Central Library via Children's Literature Festivals Facebook page.
https://www.facebook.com/childrensliteraturefestivals
MORE INFORMATION Coming soon.........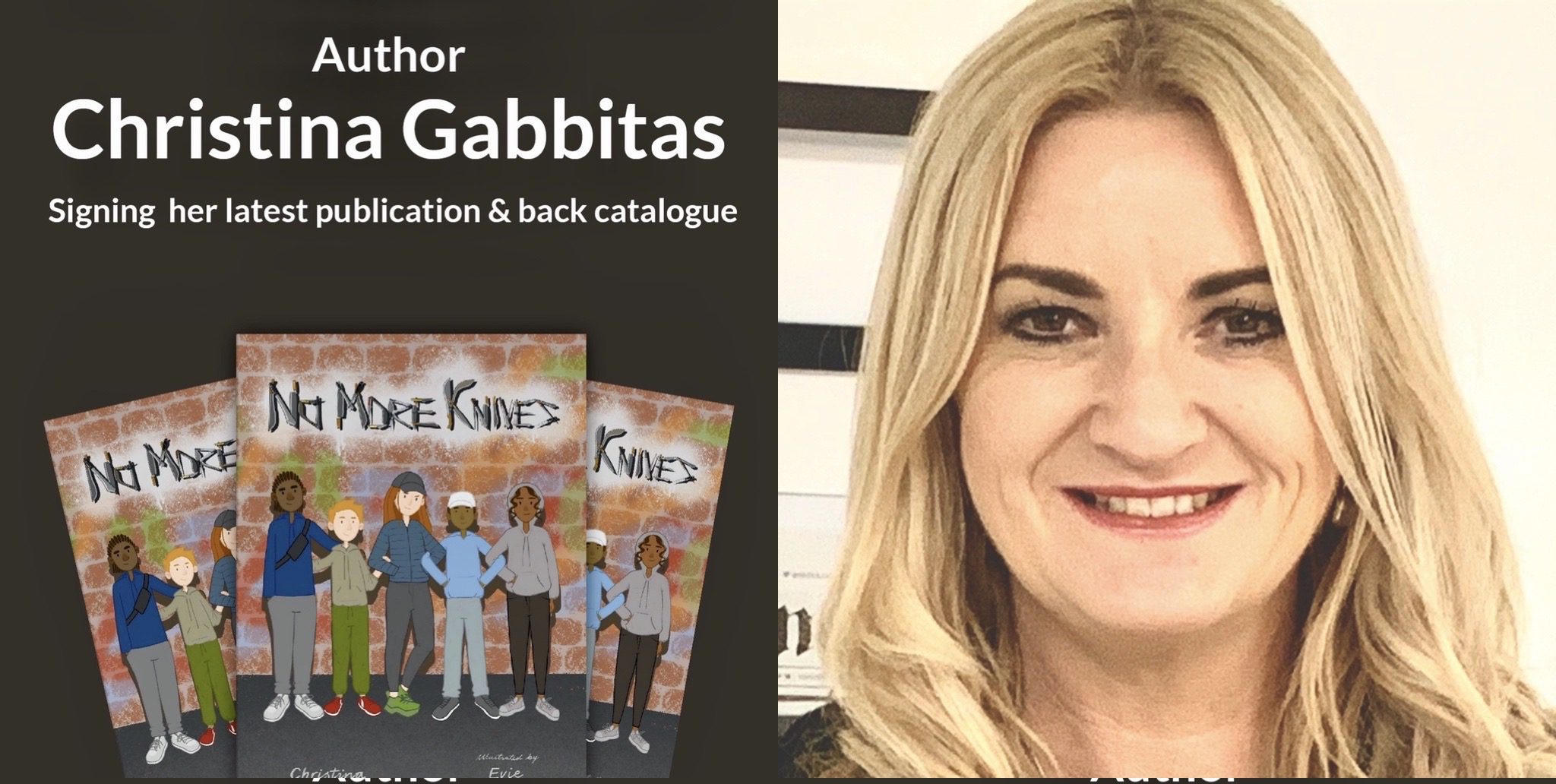 World Book Night 17th September – Blackburn Library with Christina Gabbitas
Christina will be talking about her story commissioned by Office of Police & Crime Commissioner Humberside – No More Knives
MORE INFORMATION
Christina will be talking about her publication No More Knives.
Due to COVID19 , restrictions of tickets will be in place.
Owing to the success of her children's book Share Some Secrets that encourages children to speak out, Christina was contacted by the Office of the Police & Crime Commissioners for Humberside to work in partnership to produce a story that could help to educate children and young adults on the topics of county lines, grooming and knife crime.The story is about a group of friends who are groomed into county lines and lured into delivering packages to different areas via public transport and taxis, with the promise of payment. They soon realise that their new-found 'friends' are not all they seem. One of the group, Jamie, regrets picking up a knife for protection.
We will also have a limited number of free copies of A.A. Dhand's Darkness Rising, a crime novel set in Bradford, with a drugs gang theme.
Meet the authors involved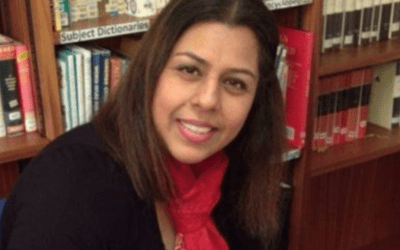 Author & Teacher
Performed Blackburn & Selby Fest
read more