Oldham Children's
Literature Festival
18th, 19th & 20th May 2023
Welcome to the first Oldham Children's Literature Festival. On 18th & 19th May, we will be delivering read aloud interactive sessions to hundreds of children from across Chadderton within the Bukhari Institute, Chadderton Library, Oldham Library and Chadderton Town Hall.
Authors, Poets & Illustrators:
Andy Seed, Zehra Hicks, Donavan Christopher (Rappaman), Christina Gabbitas, Salma Zaman, Hafiza Issa and Dan Worsley.
Saturday 20th May is 'Communities Day' – The public are invited to attend sessions in the Bukhari Institute to experience author and illustrator sessions FREE!
Author Dan Worsley and Debut Author Allen Lule will be staging storytelling sessions throughout the day in Chadderton Library.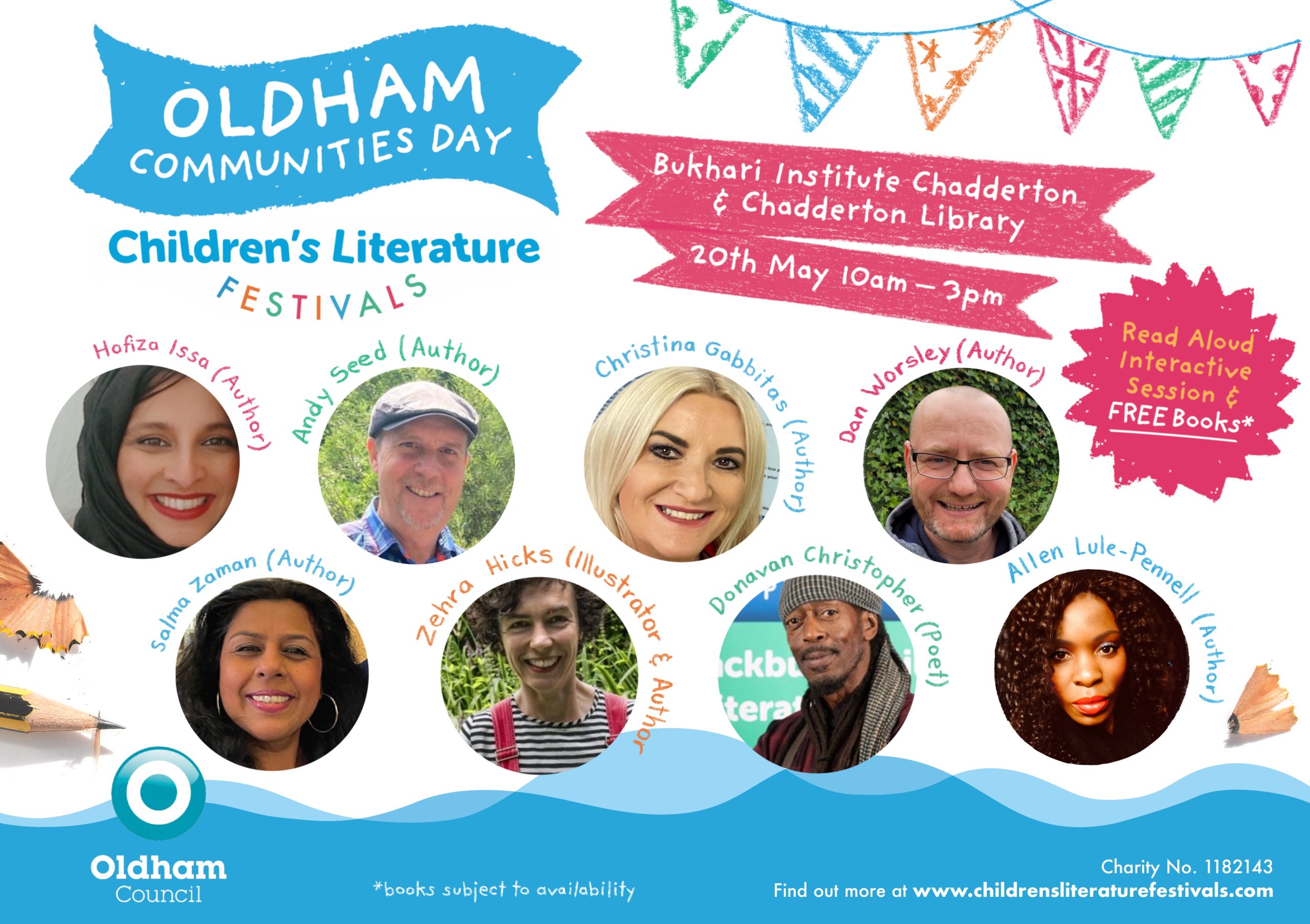 Schools Fest, 18th, 19th & 20th May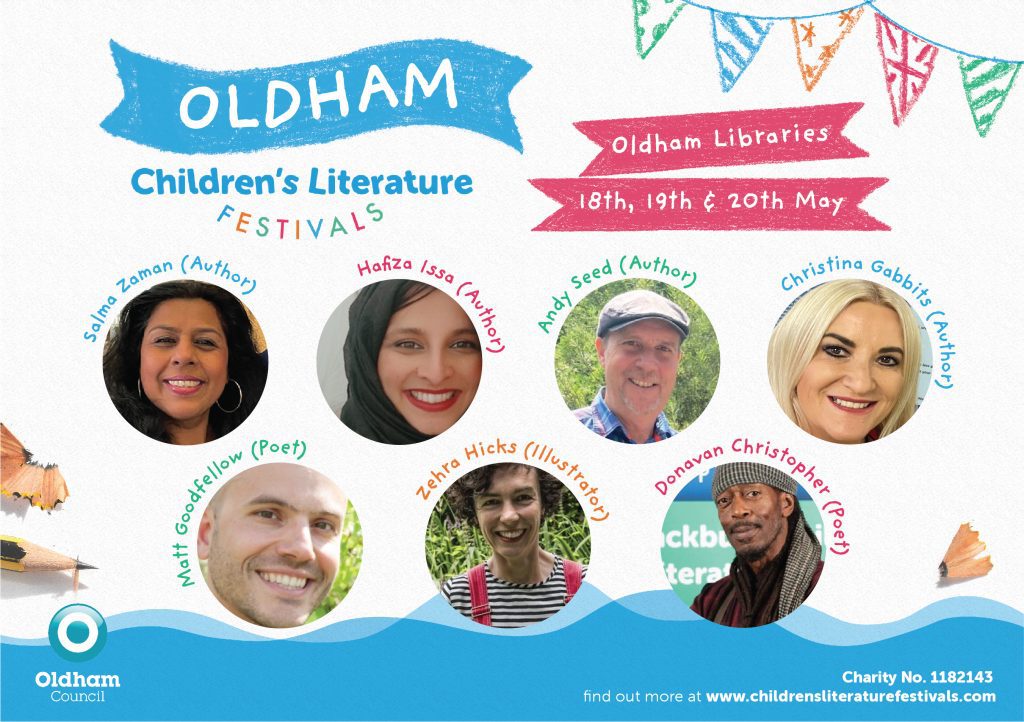 Communities Day 20th May 2023
Authors Read Aloud Interactive Sessions (Times subject to change)
at the Bukhari Institute (Old Carnegie Library)Schedule:
Chadderton Library – Debut & local author Allen Lule – Storytelling from 10.30-3.00pm
Bukhari Institute
10.30am – Hafiza Issa Earmuffs to The Moon
Break
11.00am – Zehra Hicks – Watch Out There's a Monster Coming!
12.00pm – Christina Gabbitas – Save Us
12.30pm – Andy Seed – Interview with Cleopatra
1.00pm – Donavan Christopher Rappaman RESPECT All People
2.00pm – Salma Zaman – I Can't Dance Without my Bhangra Pants
Finish 3.00pm
Save Our Planet Initiative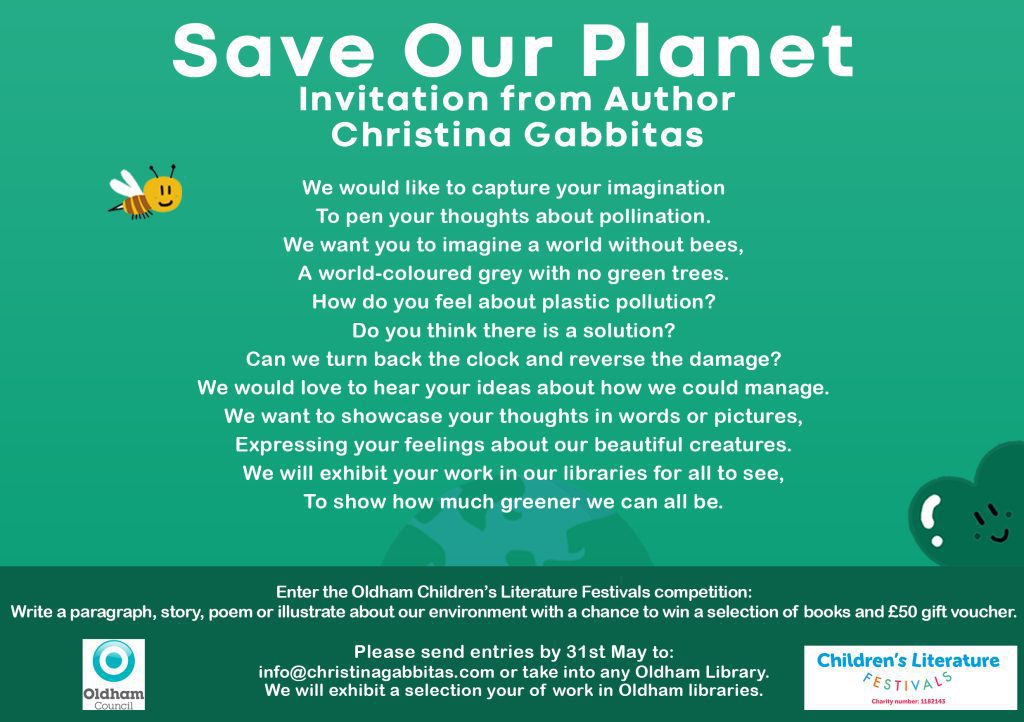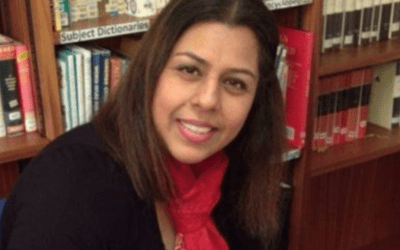 Author & Teacher
Performed Blackburn & Selby Fest
read more
Festival Supporters & Sponsors