Selby Children's
Literature Festival
Selby Abbey, Selby Library 
17th , 18th, 19th June 2021
Children's Literature Festivals is the idea of children's author, poet and voice artist Christina Gabbitas who is Event Director for the festival. There are over 350 literature festivals in the UK, with less than 10% solely dedicated to  children. There are some wonderful festival, but very few throughout England, and these are not easily accessed by children and families from all backgrounds. We at Children's Literature Festivals want to make festivals and books more accessible for all.
The first Selby Children's Literature Festival was held in 2016 and  was a huge success, engaging over 3,500 children and families. This was then repeated in 2018 with an equal success. We hope to introduce many more children's literature festivals throughout England in the near future. If you would like to get involved, please email: info@christinagabbitas.com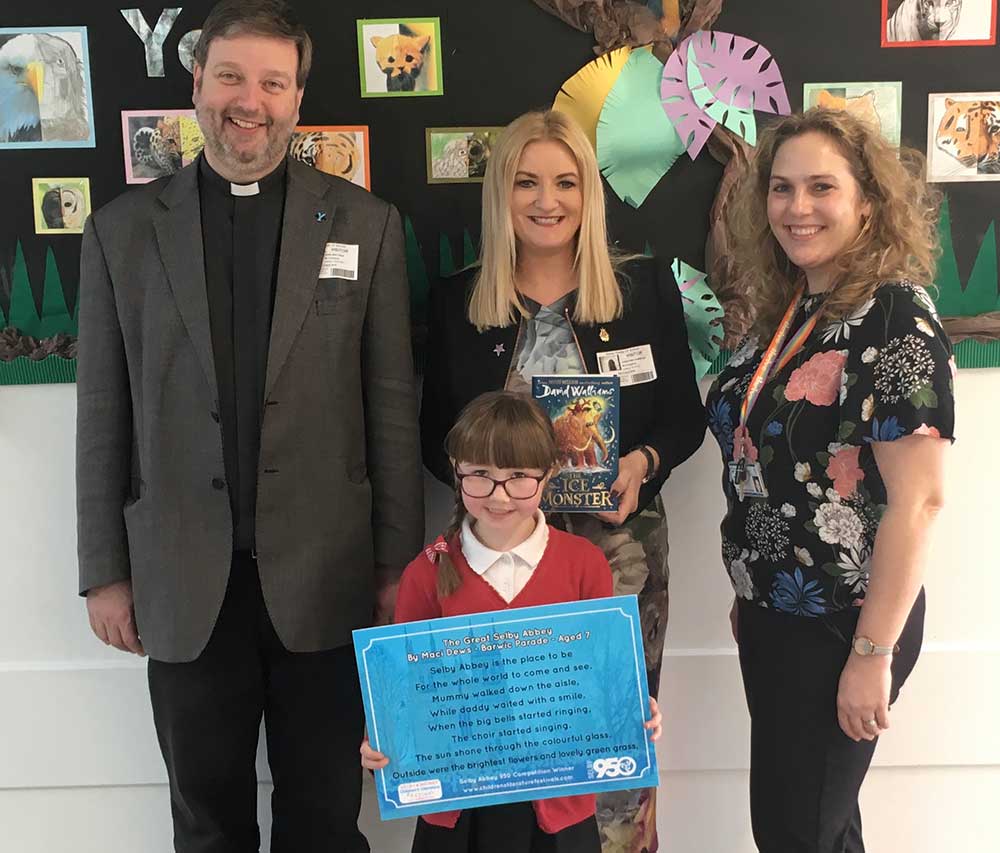 Families & Communities day schedule
Saturday 19th June 2021 at Selby Abbey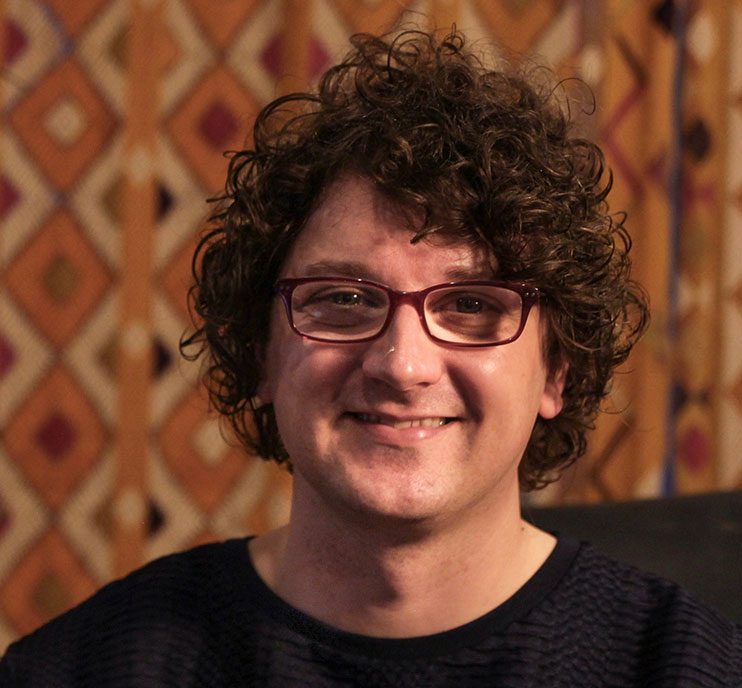 10:30am - James E Nicol
The Apprentice Witch 10.30am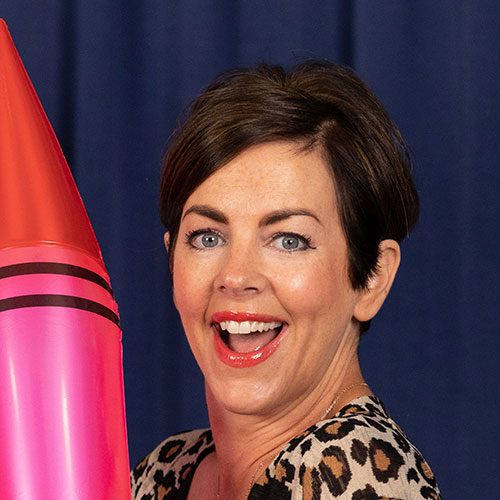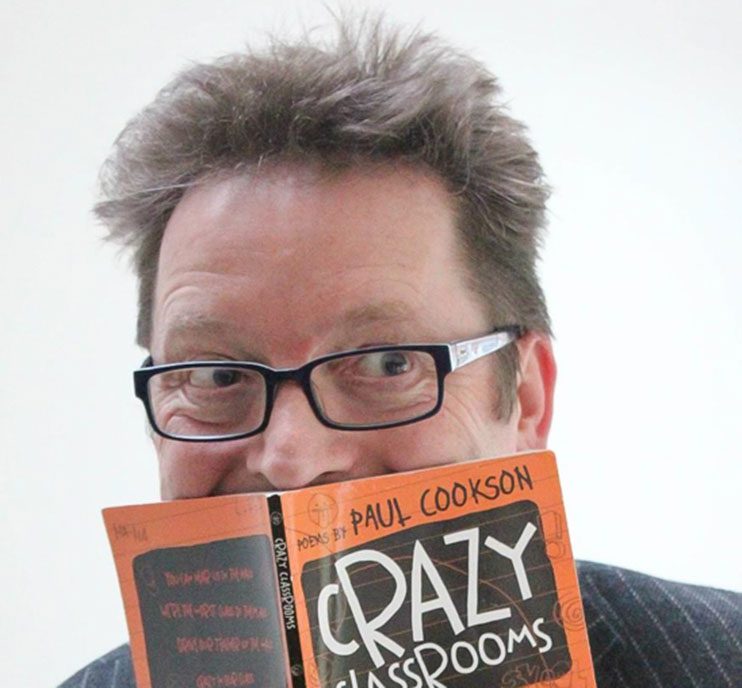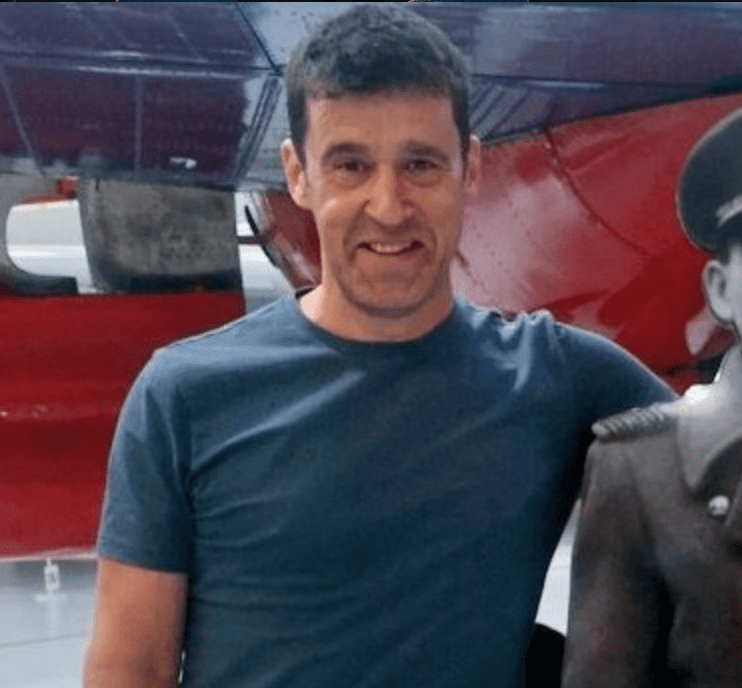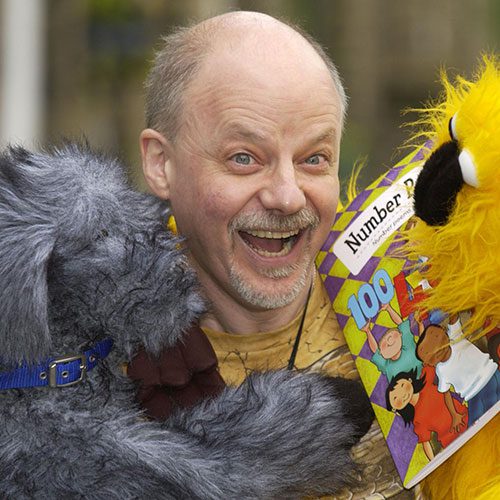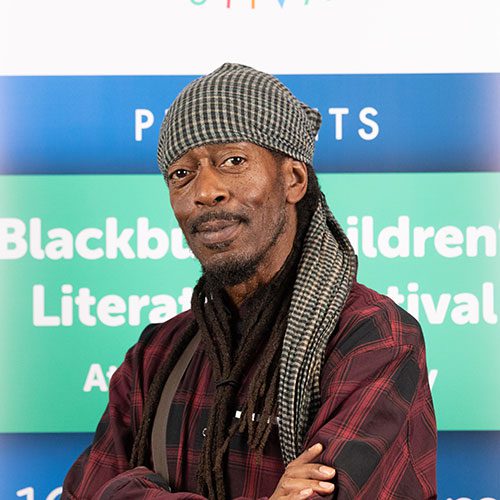 2:15pm - Donavan Christopher AKA Rappaman
School's Virtual Festival schedule
For all schools who register there will be an opportunity to access some FREE via the Fonetti App until September. We will publish more details soon.  
For the Families & Communities Day there is an opportunity for a lucky individual to win an Android Tablet on the day a
nd for a school to win free access for one year to the Fonetti App.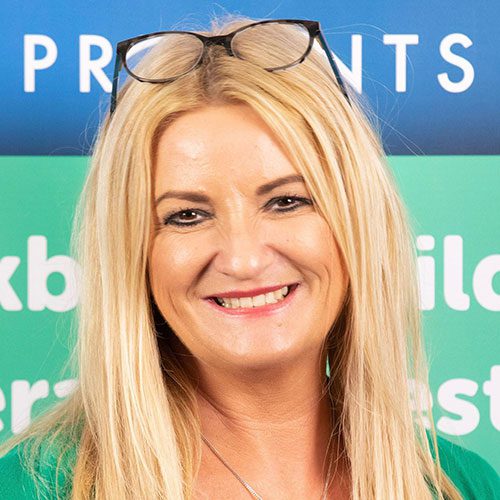 9.15am - Introduction
Christina Gabbitas Author & Voice Artist – Storytelling – Train Journey Through Time (taken from my York Castle Museum commission)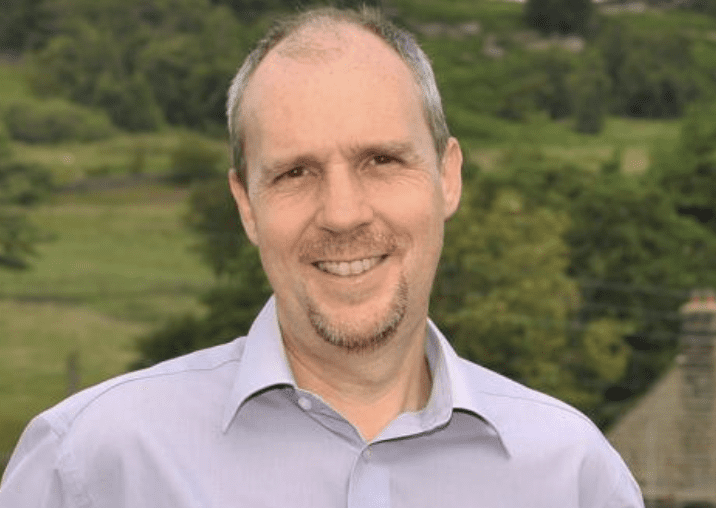 10.00am - Andy Seed
Author & Poet – Interview with a Tiger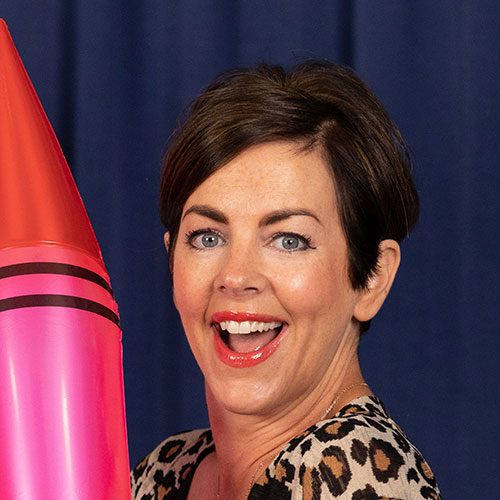 10.45 am - Liz Million
Draw Like a Pro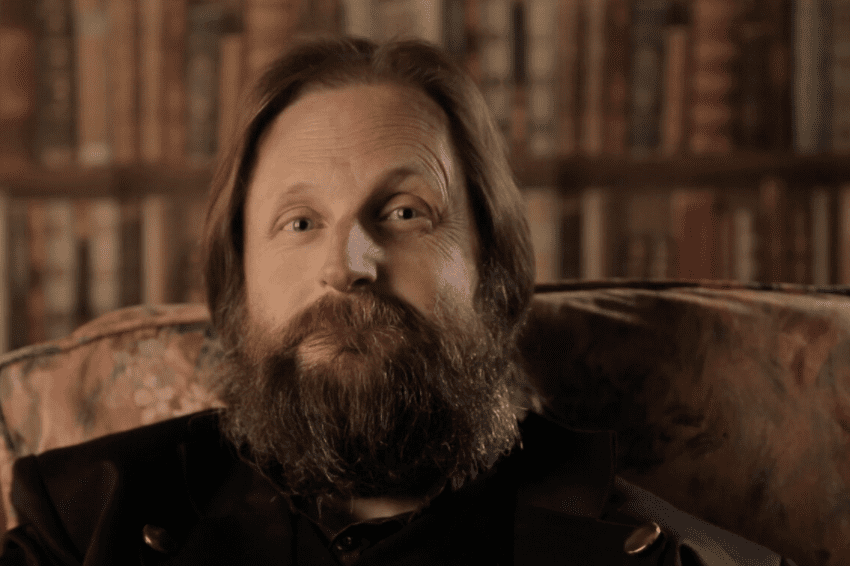 11.30am - Dom Conlon
Poet & UNESCO Ambassador- This Rock, That Rock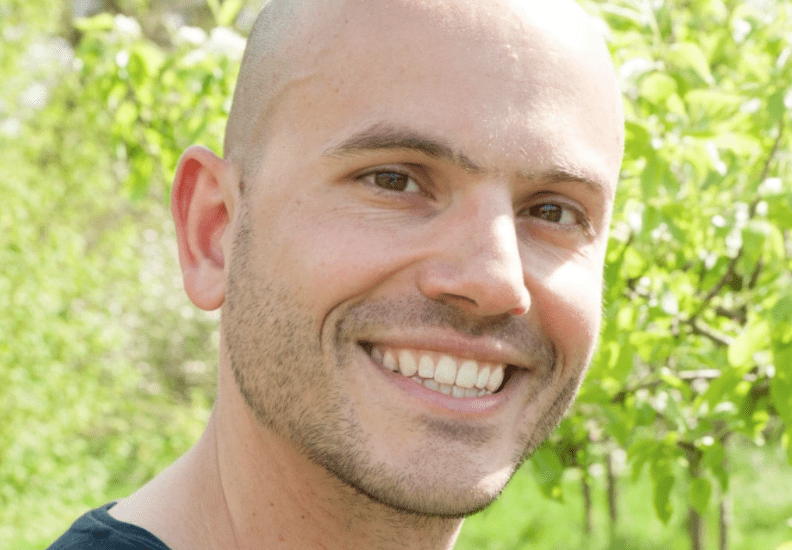 1.00pm - Matt Goodfellow
Poet – Bright Bursts of Colour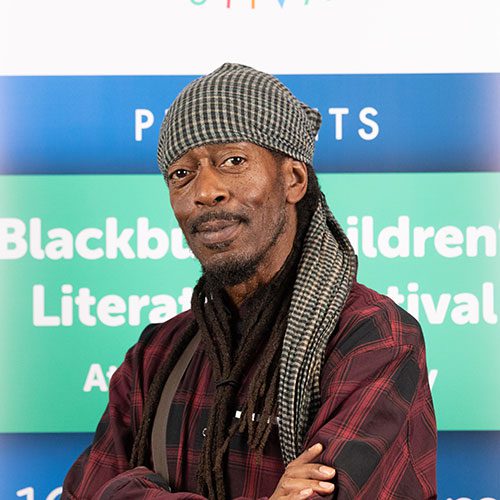 2.00pm - Donavan Christopher aka Rappaman
Read Aloud and Proud
Friday 19th June 2021 – Streamed LIVE from Selby Abbey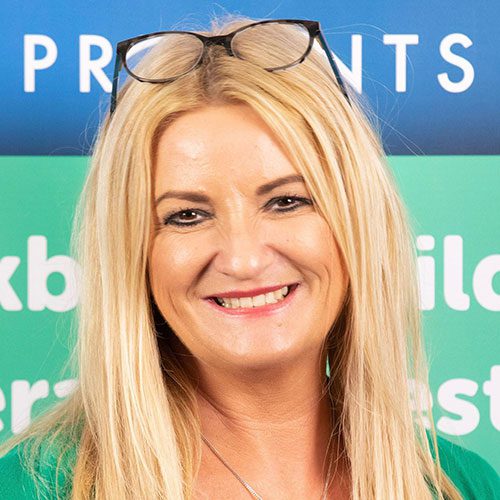 Introduction
Storytelling of Save Us (addressing Plastic Pollution) and Felicity Fly Meets The Dragon Fruit (addressing Healthy Food)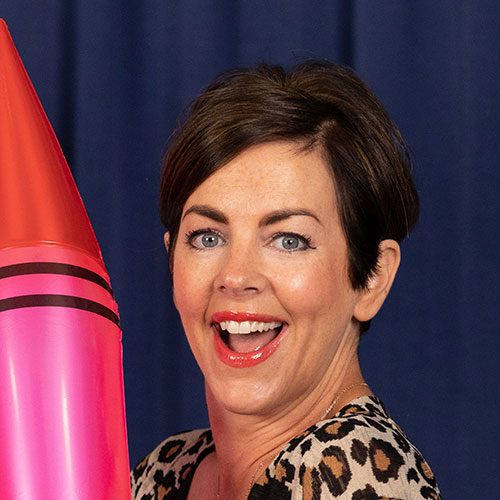 Liz Million - Illustrator
Draw Like a Pro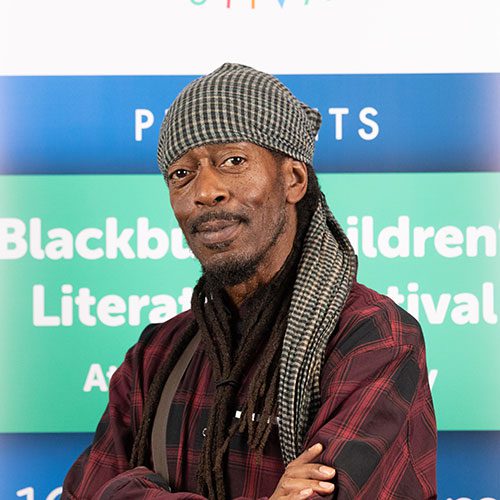 Donavan Christopher - Rapping poet
Read Aloud Proudly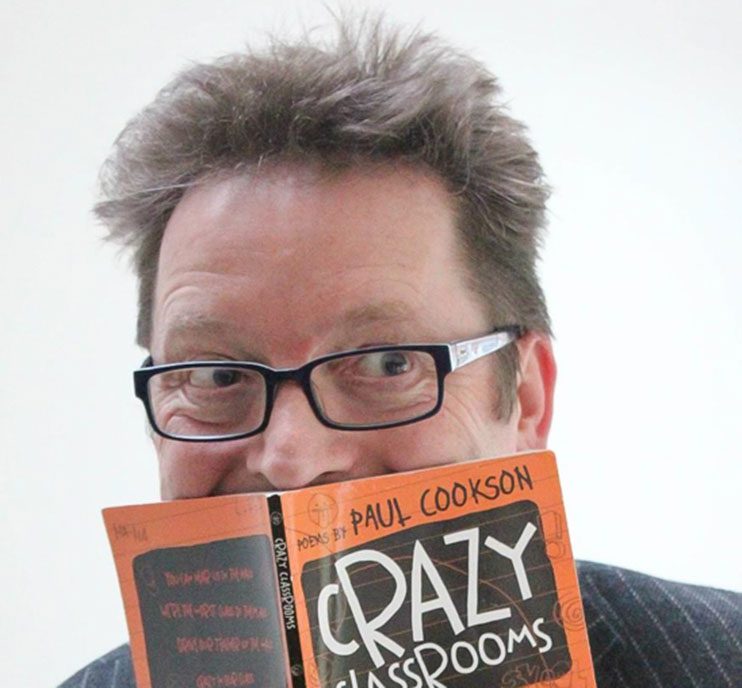 Paul Cookson - Poet
Read Aloud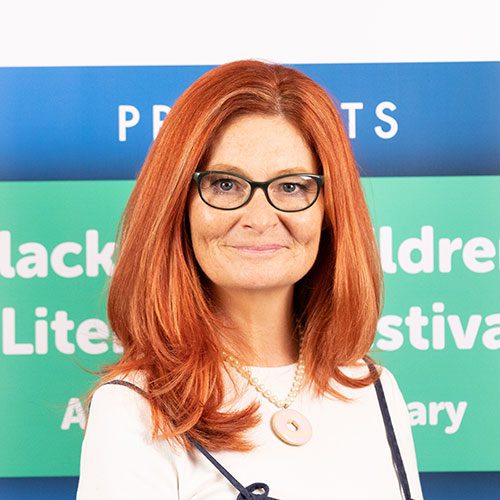 Ursula Hurst
Making Your Own Story Book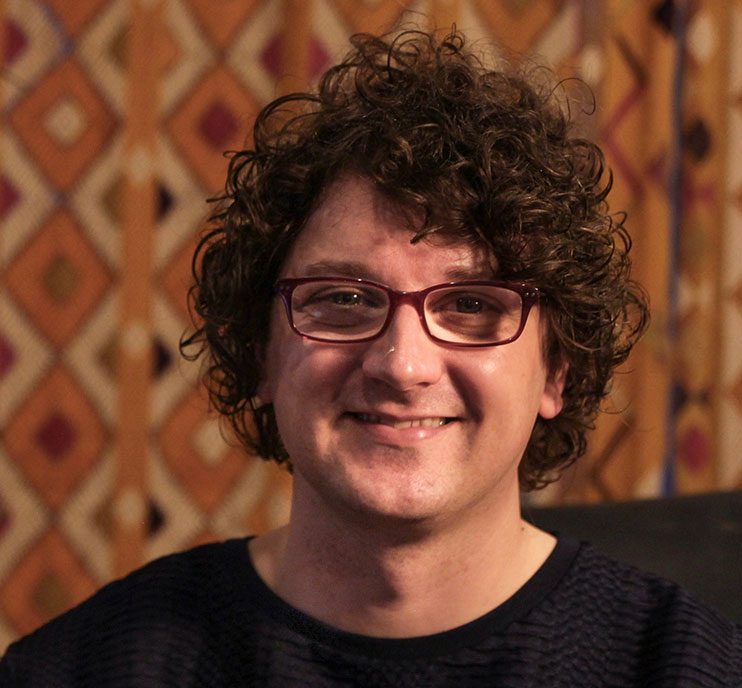 James E Nicol
Apprentice Witch Series